The prompt for today is "Thank you for…" and I'd like to take the opportunity to thank you all for reading and commenting on my posts this year. Between my Blogger site and the WordPress edition I've had over 3000 comments, likes and views and about 200 followers. Not that the numbers really matter, it just surprises me that so many people not related to me actually take an interest in what I have to say. In fact, the people who ARE related to me don't even take that much interest – LOL.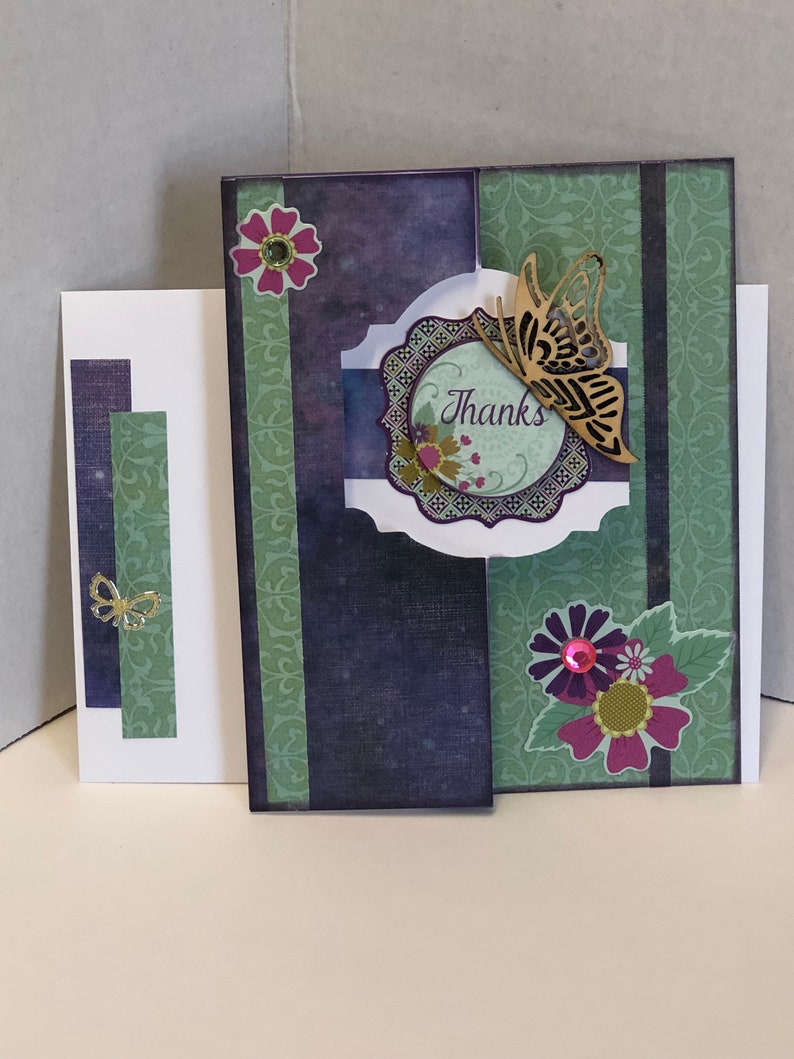 I'd also like to thank:
I know that it is easier for me to write when I have the prompts and inspiration from these great folks and I know I get more views when I link up with them.
Thanks again to all of you for visiting me! Looking forward to more fun next year. 2020 is so much easier to type than 2019 don't you think?
from Blogger http://asmile4ufromjanet.blogspot.com/2019/12/december-reflections-2019-thank-you.html
via IFTTT