It is May, I know because we are no longer doing the April A to Z Challenge but that is about the only way I know.
Here is my coloring for the Escapist Coloring Club hosted by Linda. They are all from the Magical Jungle book I got for Christmas.
How have you been keeping busy? I have had some work to do and I got an order on my Etsy shop for a baby book so I've been working on that. I also did some yard work, pulling weeds out of our backyard. I'm about to start on some Father's Day cards and albums, also for the Etsy shop, like these: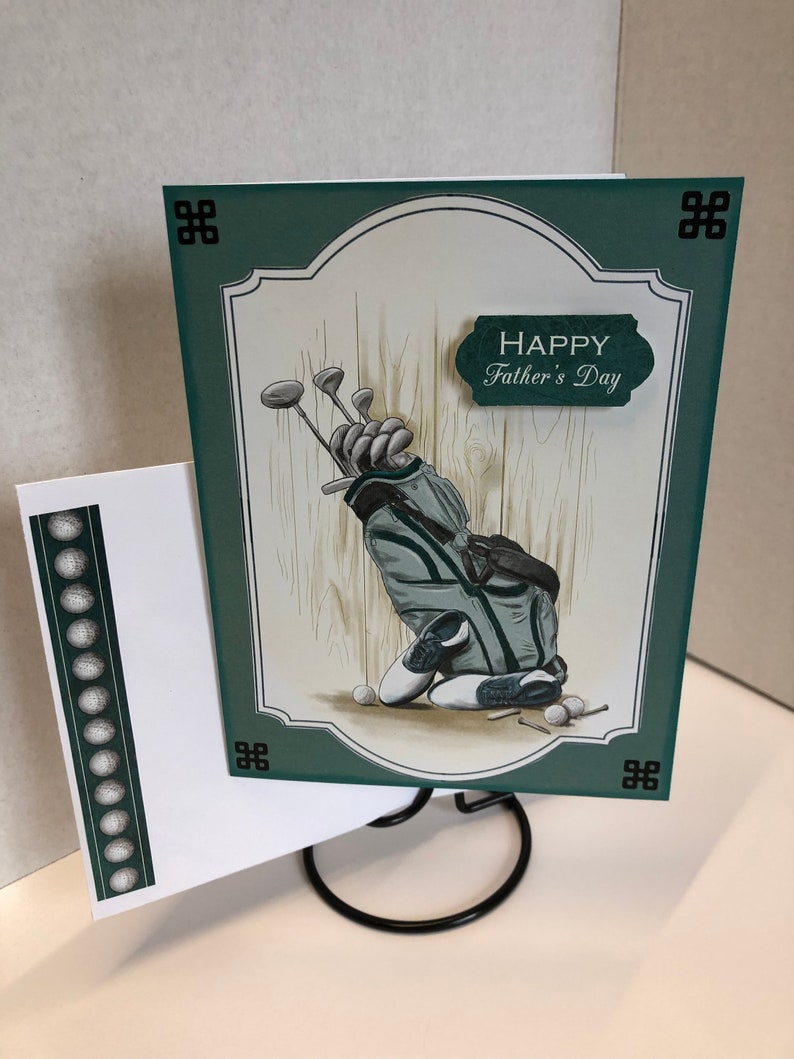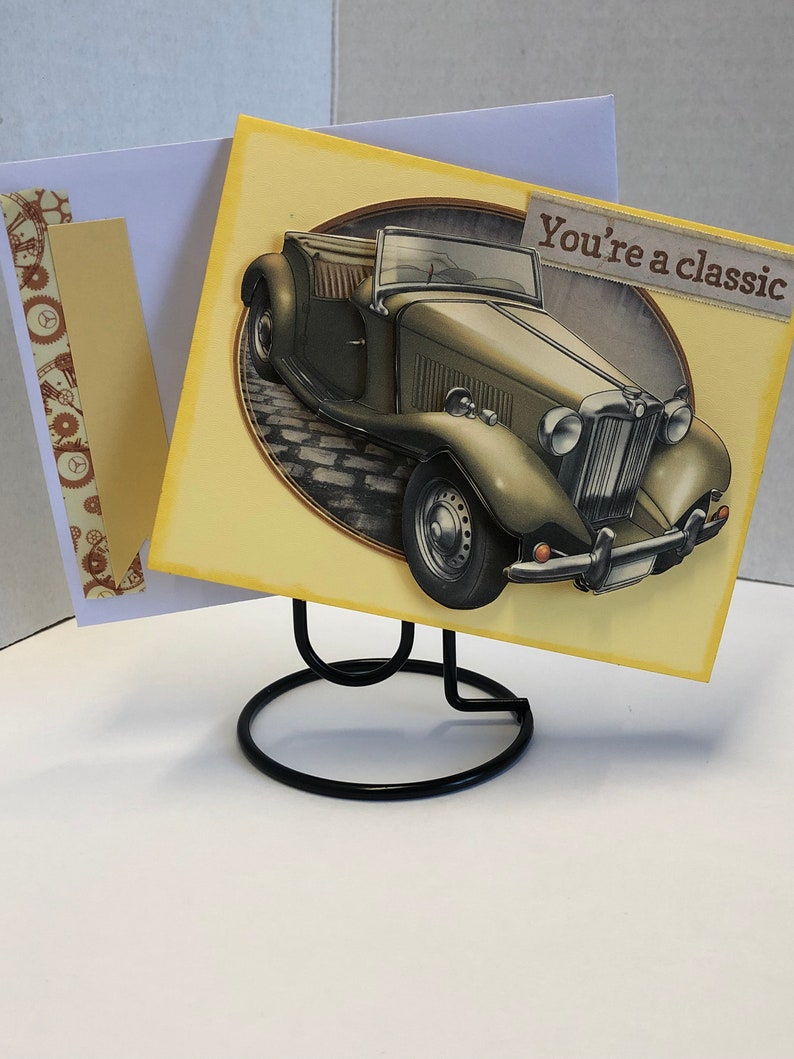 Stop by and check them out!
Actually, life is pretty normal for me, and for that I am grateful. Everyone is healthy too. Have a great weekend!
from Blogger http://asmile4ufromjanet.blogspot.com/2020/05/maybe-its-may-2020-escapist-coloring.html
via IFTTT